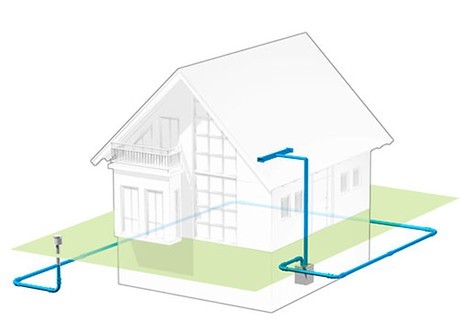 Geothermal Conditioning
A mechanical ventilation system can be even more effective when used in conjunction with geothermal conditioning. A pipe system installed underground, takes advantage of the constant temperature of the ground to pre-warm the air in winter, or cool it in summer, thereby saving additional heating and cooling costs.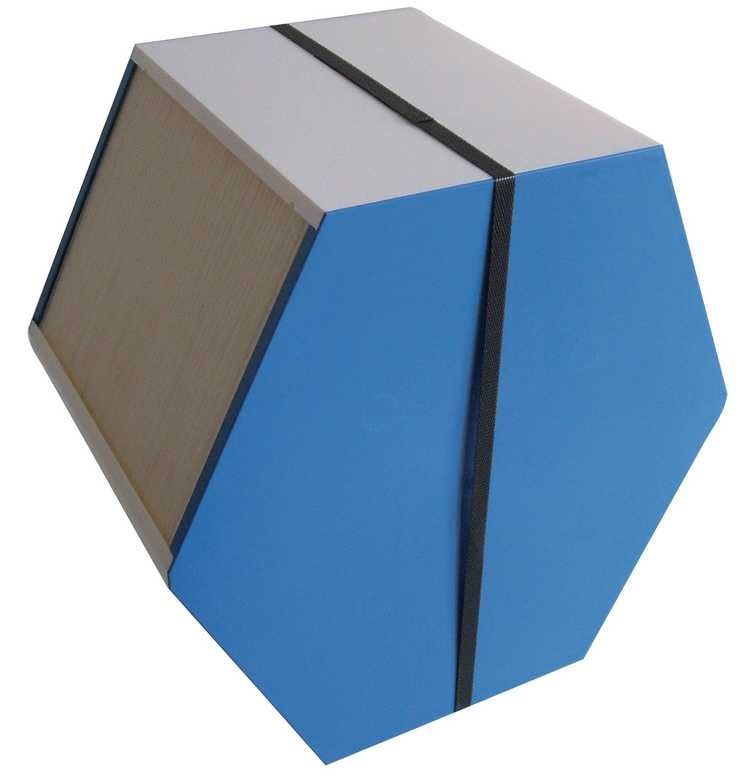 Enthalpy Heat Exchanger
Enthalpy Heat Exchanger
An Enthalpy Heat Exchanger is designed to reintroduce moisture. It recovers both the thermal and the latent energy from the stale air extracted from wet rooms around the home. This additional energy is then transferred into the incoming fresh air stream before being supplied to habitable rooms, which is of particular benefit for those who may be sensitive to dry air, or those living in colder climates.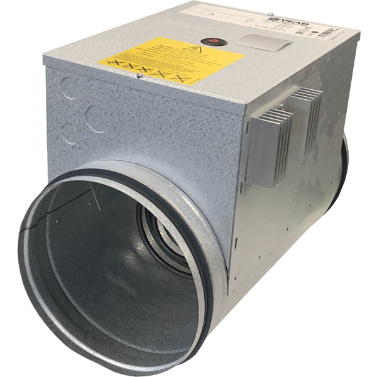 Pre / Post Heater
Pre & Post Heaters
Pre-heaters can be incorporated into the fresh air intake to eliminate the possibility of the MVHR system defaulting to 'Frost Protection Mode'. This mode reduces the supply ventilation rates and increases extract ventilation rates automatically to combat frost forming within the heat exchanger. Should your air permeability target be below 3m3/h/m2 (at 50Pa), a pre-heater will be included to ensure balanced ventilation is constant in colder months and comfortable indoor air conditions are maintained.
Post-heaters can be incorporated on the supply air duct to provide additional heating through the ventilation to aid in increasing internal air temperatures; all supply ductwork must be insulated if this approach is to be used.
Pre and post-heaters may either use an electric supply, or a wet system to provide the heat energy, depending on the mechanical specification and the site conditions.